La ni, nk masuk fom 4 taun depan (2010).
my adviser, or my manager, Kak Tim, da suro aq blaja, psl kimia sket2.
But, theres nothing impossible.
kate2 itu, hanya

Ps

ychology

yg mengatekan bende tu susah. so, mmg susah a jd ny, sbb dlm kepale da ckp,
kimia susah. kimia susah. =,= (its chaos!)
aq x tau a mende alah ni senang ke susah. redah je la..
kimia ni, kene hafal n faham

Periodic Table

.
kat YouTube, ade banyak lagu. klaka2.
tapi, lagu dy best. sampai TER hafal eden. Bagus la tu en?
its, my favourite Chemist song! for now. sbb, senang faham. tp, sikit je.
yg ni baru

10 elemen

je. ade lg

112

- 10 = 102 elemen kene

faham

.
so, i'll still searching for the whole element.
and, this is the song, i found.
the song is original by the song writer.

Tom Lehrer

. seorg professor tu.
yg animation ni, diorg ni a, sesaje buat.
TQ, Tom Lehrer. camne mke Tom Lehrer?
ha! ni la muke Tom Leher. (leher? hha)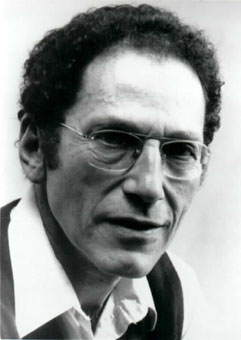 ni la kot, new of him. but now? ade lg ke?
kreatif la, selain pandai je. (but, its so fast. i dont get it =,=)
hm! camne lak seorang 'nerd', menyanyi?
tgk, nerd2 pn, menyanyi jugak. menonjolkan diri jugak.
nerd x semestinya, mghadap buku je. senyap je~
so, i want to say, song made easy, to remember, understanding, and fun. :P
Harap aq leh hafal properly. :D yg ni plak,

website

yg maybe bleh bantu kite, about chemistry.
Vid by : Youtube.
pic by : Google
TQ